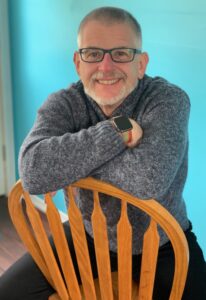 independent publishing
Welcome to the wonderful world of LightLines. We began in 1995 to bring empowering products to the world. We seek to offer as many tools as possible for spiritual growth. LightLines is not a supporter of any one dogma, doctrine, or individual as the sole source for your growth, nor do they have "the way" for you. Instead, we offer you many paths that lead in the right direction.
LightLines offers trainings, printed books and e-books, course tapes, audio books, and DVDs. Topics include: ADD/ADHD, spirituality, shielding, meditation, astrology, ghosts, self-help, transformational, and much more. Some of our authors include: Olivia Stephanino, Mary Grace, Dr. Kevin Ross Emery, Chris Jordan, Thomas Hensel, Mary Grace McManus, Michelle Hanson, and others.
LightLines' goal is to reach out and light as many lights as possible, and by doing so, to help weave a web of light throughout this planet.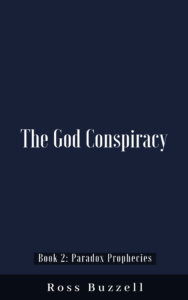 The God Conspiracy

Book 2: Paradox Prophecies

cover & book reveal in 2021
by Ross Buzzell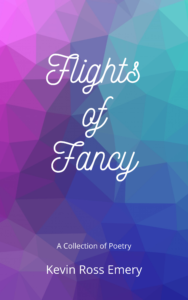 Flights of Fancy
cover & book reveal in 2021
by Kevin Ross Emery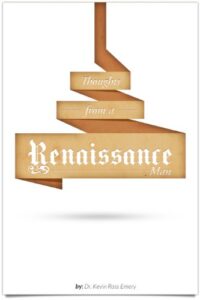 More titles coming in paperback!

in
watch this space