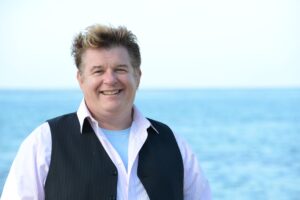 independent publishing
Welcome to the wonderful world of LightLines. Through this company, I seek to offer as many tools as possible for spiritual growth. I do not believe that any one dogma, doctrine, or individual can be solely responsible for your growth, nor do they have "the way" for you. Instead, I am privileged to offer you many paths that lead in the right direction.
I look at a person's life as set of experiences, which are building blocks in their own pathway to enlightenment. My goal is to reach out and light as many lights as possible, and by doing so, to help weave a web of light throughout this planet.
I work to achieve this in as many ways as possible, through private sessions, lectures, workshops, trainings, printed books and e-books, course tapes, audio books, and DVDs.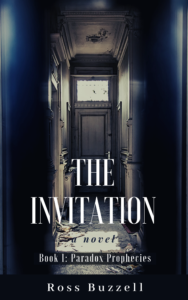 The God Conspiracy

Book 2: Paradox Prophecies

by Ross Buzzell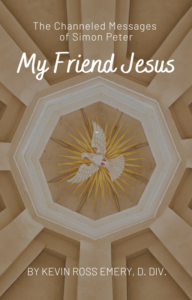 Flights of Fancy
a book of poetry
by Kevin Ross Emery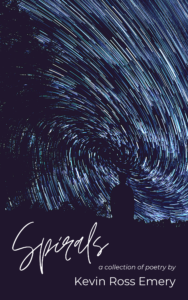 More titles coming
watch this space

by Kevin Ross Emery